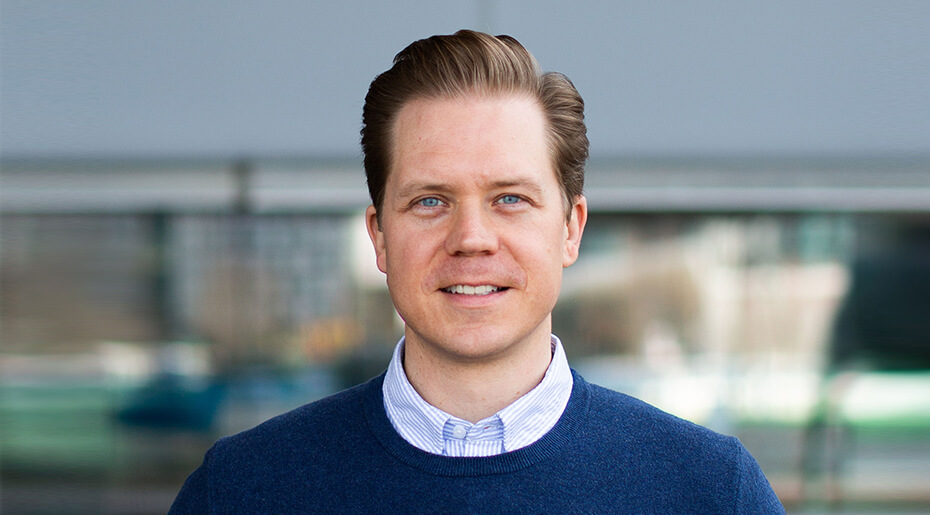 BOSTON, April 11, 2023 –MassMutual Ventures (MMV), a global venture capital firm, announced today the appointment of Timothy Krysiek as Managing Partner of MMV's Climate Tech Fund. With over 15 years of experience in the energy sector, Krysiek will co-lead the Climate Tech Fund alongside MMV Managing Partner Karl Beinkampen.
In November 2022, MassMutual Ventures launched a $100 million fund to invest in early and growth-stage companies across the U.S. in the climate technology sector. The fund is focused on technology companies that address the sources of climate change and provide solutions for managing its impact on individuals, businesses, and communities.
"With a proven track record of scaling climate tech startups, extensive investment expertise, and passion for environmental sustainability, Tim is uniquely positioned to co-lead MMV's Climate Tech Fund," said Beinkampen. "I look forward to partnering with Tim to back the next generation of climate innovators. His experience and counsel will be invaluable in helping our portfolio companies succeed and scale as MMV supports them over the long term."
Krysiek joins MassMutual Ventures from Equinor Ventures, where he managed a portfolio of 25 companies focused on accelerating the transition to a low carbon economy. His previous positions at Equinor included CEO Advisor, Corporate Strategy and Innovation Manager, and Business Development Manager. Prior to Equinor, Krysiek held various consultant roles at IHS Cambridge Energy Research Associates (now part of S&P Global), the Oxford Institute for Energy Studies, and Google.
Krysiek holds a master's degree in business administration from the Fuqua School of Business at Duke University. He also earned master's degrees in international affairs at the University of Oxford and the University of St Andrews as a Marshall Scholar. Krysiek holds a bachelor's degree in intelligence studies from Mercyhurst University.
Doug Russell, Managing Partner and Head of MassMutual Ventures added, "I am excited to welcome Tim in his new role at MMV as we continue to expand in this rapidly growing sector. He brings a wealth of leadership, knowledge, and investing experience to the firm and, as co-head, he will partner with Karl to identify high-growth companies that are building innovative solutions to address the climate change crisis."
About MassMutual Ventures
MassMutual Ventures (MMV) is a multistage global venture capital firm investing in financial technology, enterprise SaaS, digital health, climate technology, and cybersecurity companies. With teams based in Boston, Singapore, and London, MMV manages over $1 billion in investment capital across the globe. We help accelerate the growth of the companies we partner with by providing capital, connections, and advice. With our deep expertise and extensive Fortune 500 network, MMV helps entrepreneurs build compelling and scalable companies of value. For more information, visit www.massmutualventures.com.