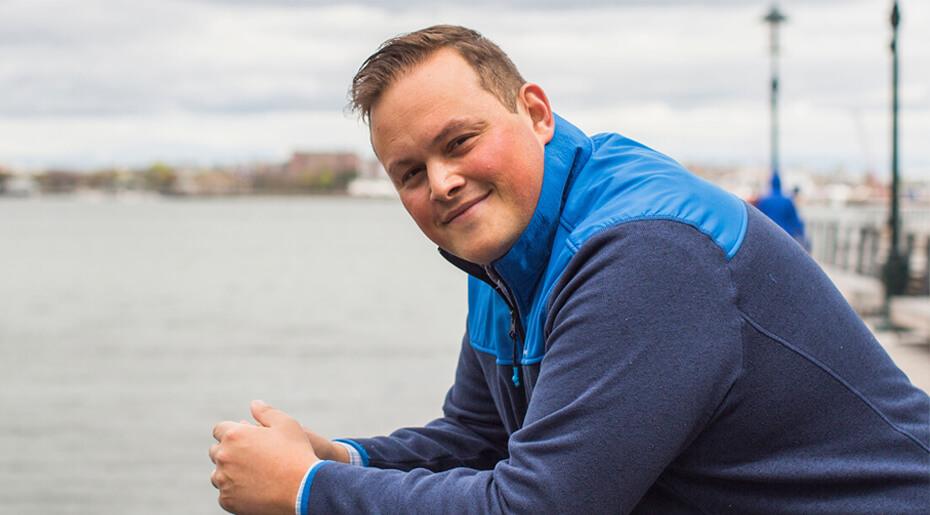 BOSTON, March 2, 2023 – MassMutual Ventures (MMV), a global venture capital firm, announced today the promotion of Charles Svirk to the role of partner within the US and Israel fund. Svirk will continue to source, execute and manage investments, primarily within the financial technology and enterprise SaaS space.
Based in Boston, Svirk joined MMV in 2015 shortly after the launch of the firm in 2014. Over the past seven years, he has played an integral role in the growth of the US and Israel fund alongside managing partners Eric Emmons and Mark Goodman. Svirk's notable investments include LinkSquares – an end-to-end AI-powered contract lifecycle management (CLM) platform, Affinity – a relationship intelligence platform that empowers dealmakers in relationship-driven industries to find, manage and close more deals, and Prove – a leading identity and authentication platform.
Mark Goodman notes, "Chuck has long been a valued colleague within MMV and a trusted partner for his portfolio company CEOs. He has an impressive track record of identifying the next high-growth fintech and enterprise SaaS startups, and we are excited to work with him in this new role as we continue to expand the MMV fund platform."
Since its founding, MMV has grown to a global team of 19 investors, former entrepreneurs and operators with offices in Boston, London and Singapore. MMV has invested in 70 companies across the US, European and Asia- Pacific markets and manages over $1 billion in investment capital.
About MassMutual Ventures
MassMutual Ventures (MMV) is a multistage global venture capital firm investing in financial technology, enterprise SaaS, digital health, climate technology, and cybersecurity companies. With teams based in Boston, Singapore, and London, MMV manages over $1 billion in investment capital across the globe. We help accelerate the growth of the companies we partner with by providing capital, connections and advice. With our deep expertise and extensive Fortune 500 network, MMV helps entrepreneurs build compelling and scalable companies of value. For more information, visit www.massmutualventures.com.